The US National Oceanic and Atmospheric Administration (NOAA) Earth observation satellite NOAA-21 showed a full picture of the Earth, informed space.com. It shows the transparent sea around Cuba, the fire in northern India and the rest of our planet.
The images of Earth that make up this mosaic and several close-ups were taken on December 5 and 6 by the Visible Infrared Imaging Radiometer Suite (VIIRS). The satellite was launched on November 10 from the Vandenberg base in the United States. VIIRS collects images in the visible and infrared spectra, allowing scientists to see details of the Earth's surface.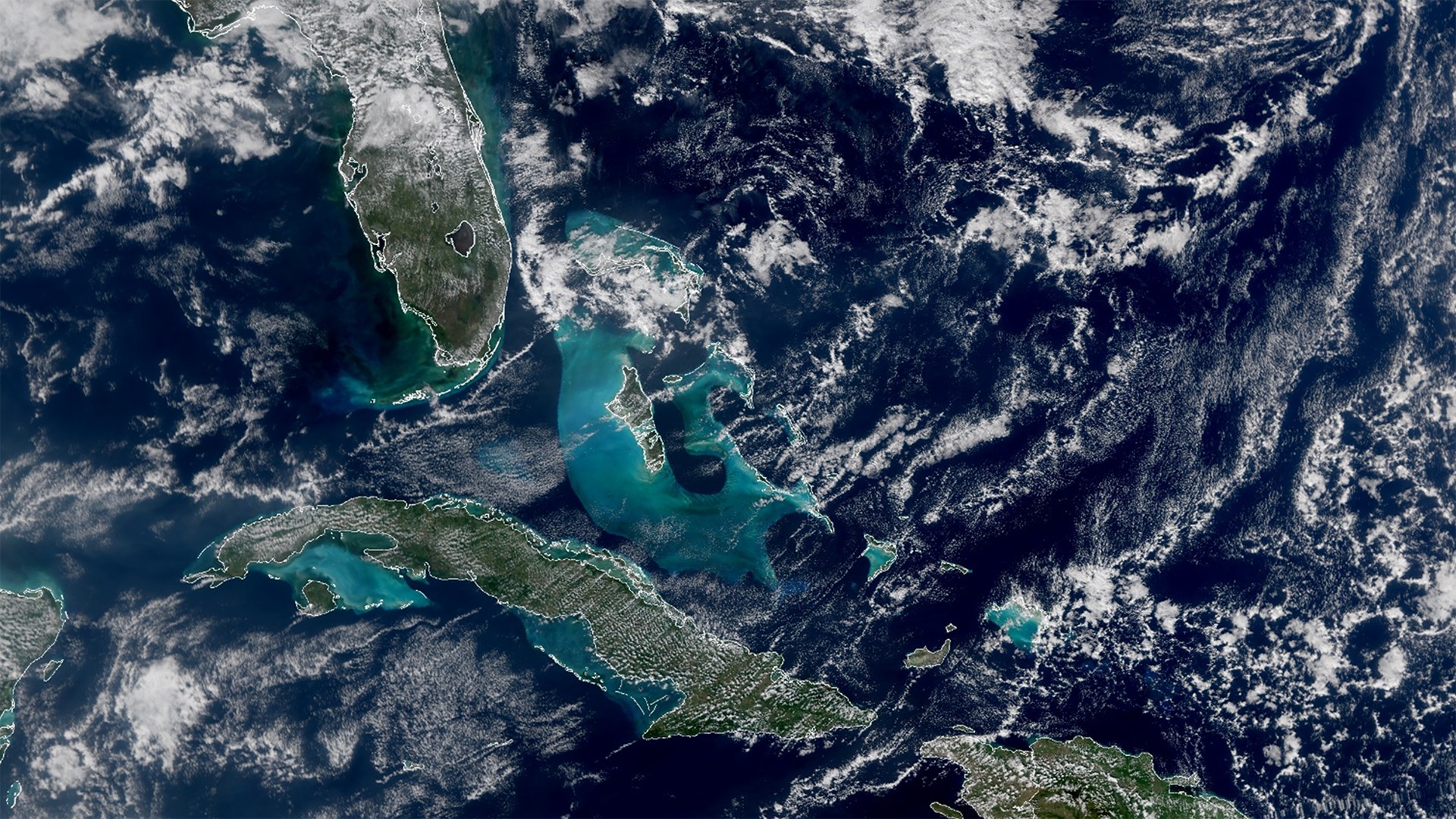 The VIIRS provides scientists with important information about the Earth's oceans, atmosphere and land. It can detect differences in the color of the ocean, telling scientists where phytoplankton are or if a dangerous algal bloom has formed along a human-inhabited coast. Atmospheric data from the device could help scientists predict and control the movement of storms.
Subscribe to LIGA.Tech on Telegram: latest technology news
NOAA-21 is the second operational satellite in the Joint Polar Satellite System series. It provides complete images of the Earth from pole to pole. The last JPSS satellite, NOAA-20, was launched in November 2017.
Satellites rotate between the poles, observing the entire surface of the Earth twice a day. The device flies at an altitude of 824 km above the Earth at a speed of 27,360 km/h and crosses the equator 14 times a day.
Read also
Lev Shevchenko
If you notice a spelling mistake, select it with the mouse and press Ctrl+Enter.